The Graham Hart Show will be Streamed Live Tonight on this Monday, October 23rd from 6-8pm eastern. Graham will be once again joined by Brian aka "Brizer" and His featured guest will be Miriam Al-Fatah - A Libyan activist residing in Southern Europe, who has just returned from Tripoli.

Sunday, May 21, 2017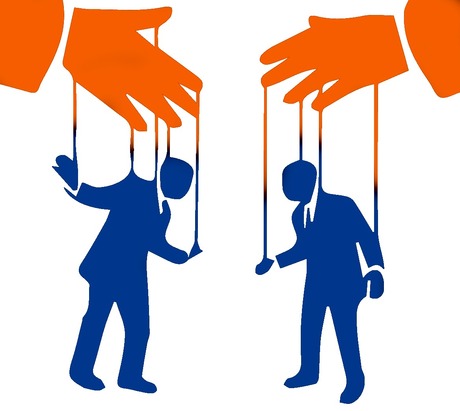 Powers & Principalities Episode 1
Joe Atwill and Tim Kelly discuss a few currents events and how they relate to the big picture.
Timothy's Podcast
Download
Posted by zapoper
at 2:04:00 PM
1 comment: